Onde Ainda Se Vive
This is a long-term and on going personal project where i'm documenting my grandparent's countryside home (in Socorro - São Paulo), where i grew up with my cousins.

Through all my childhood I used to come and go to Vera Lucia R. Vancini and Waldomiro Vancini's countryhouse, my grandparents' home.

From the memories I have about all the things I lived there, together with my grandparents, my parents, my cousins, uncles and aunts and my brother, all of them are related to very happy moments.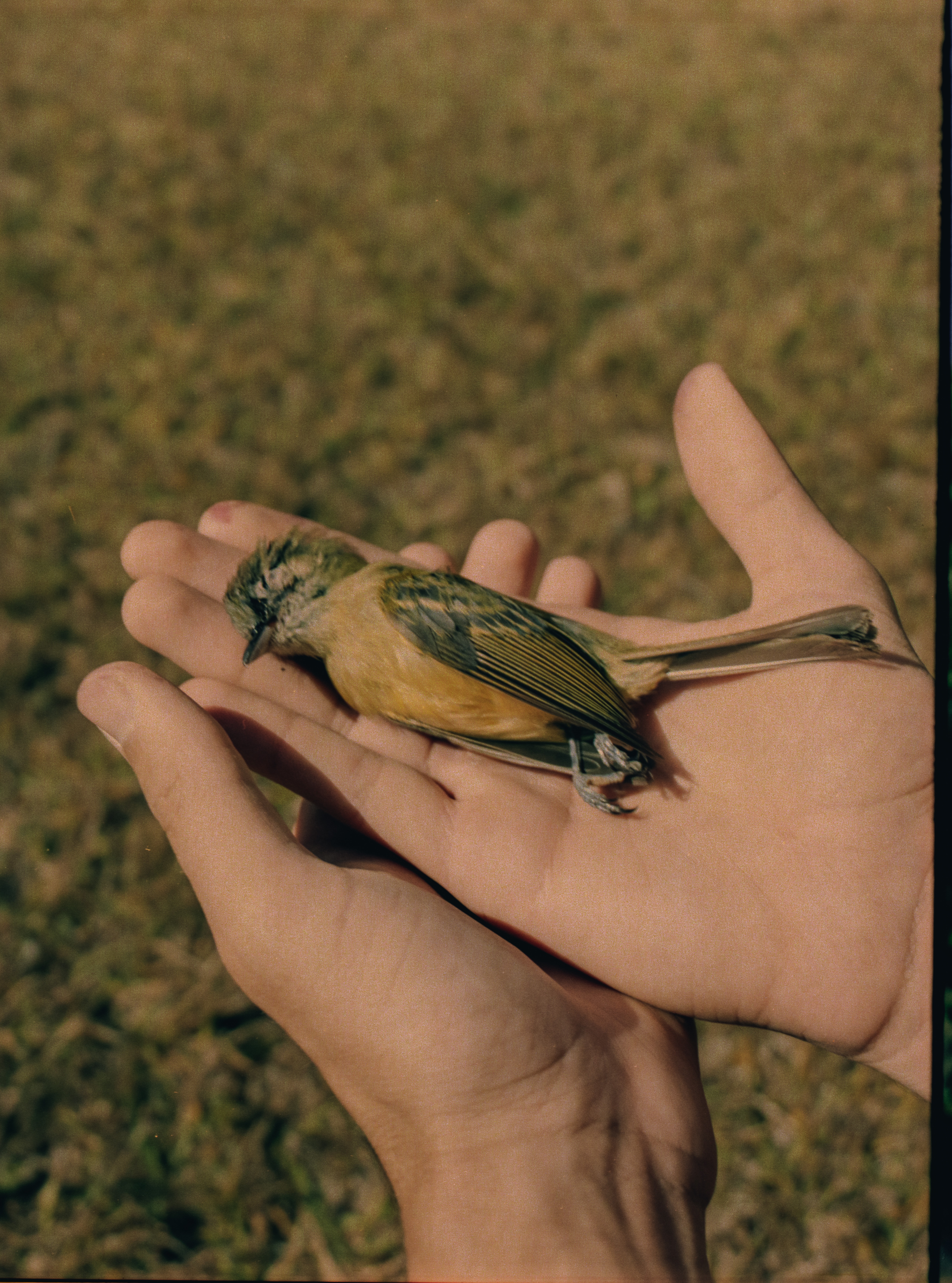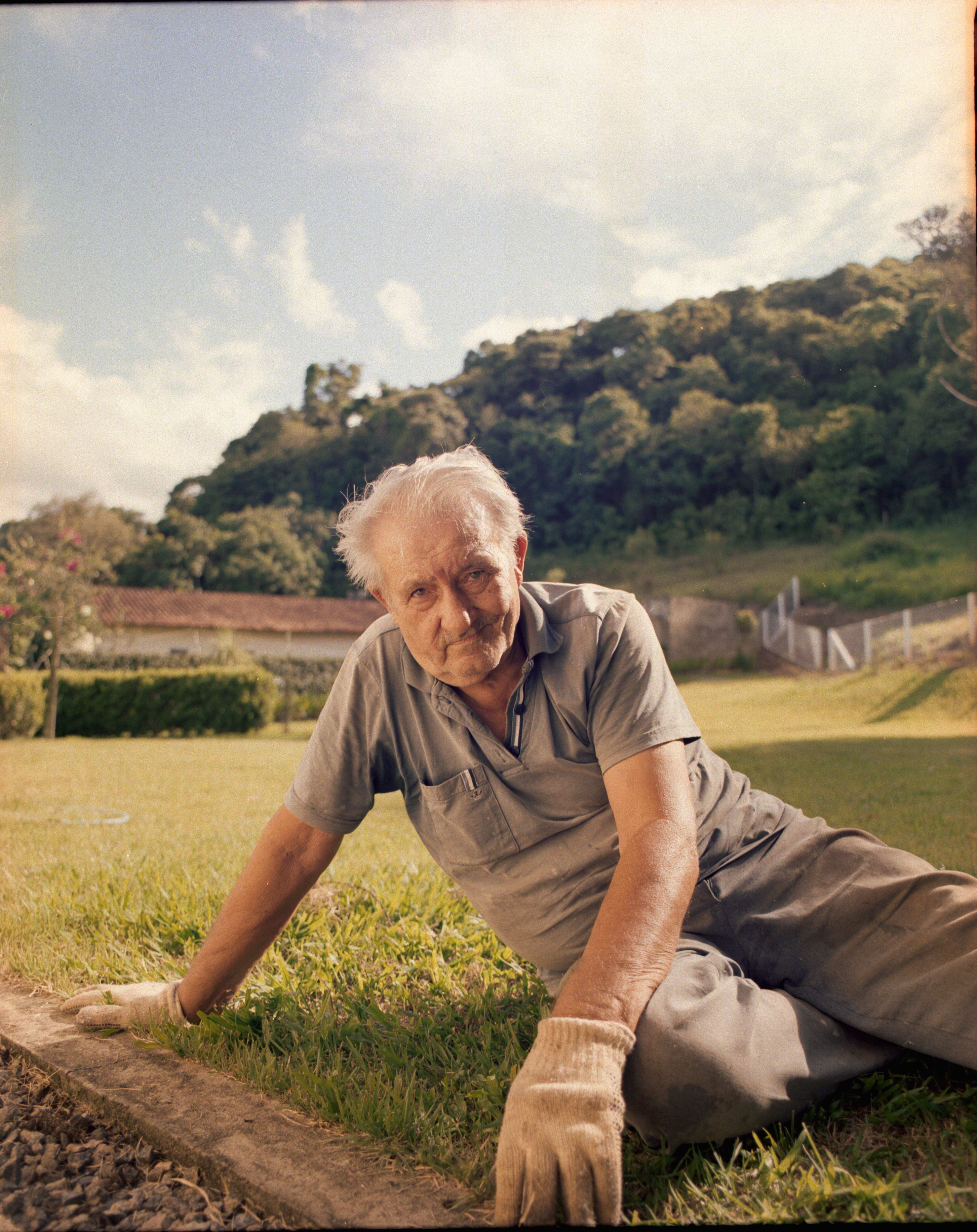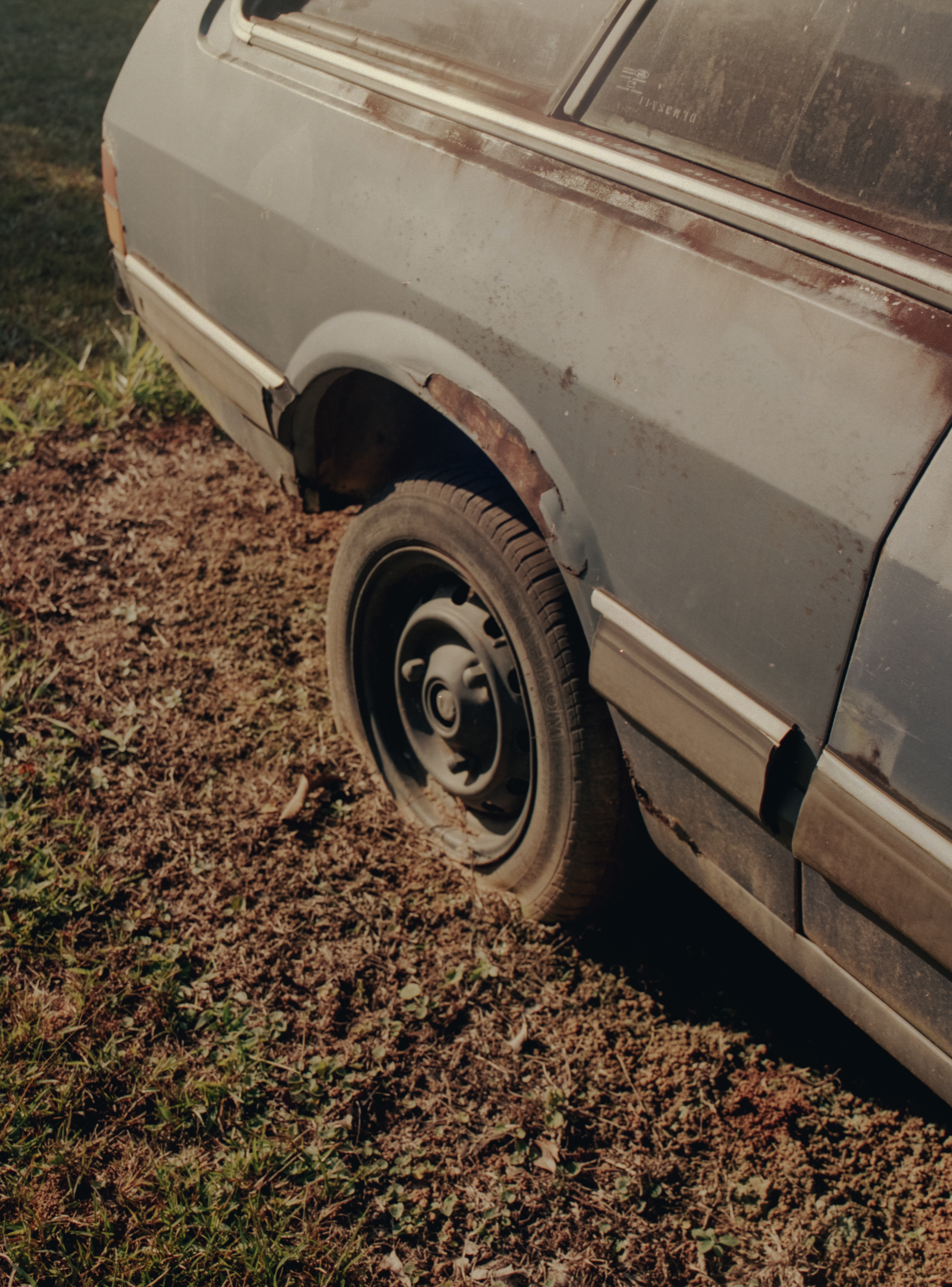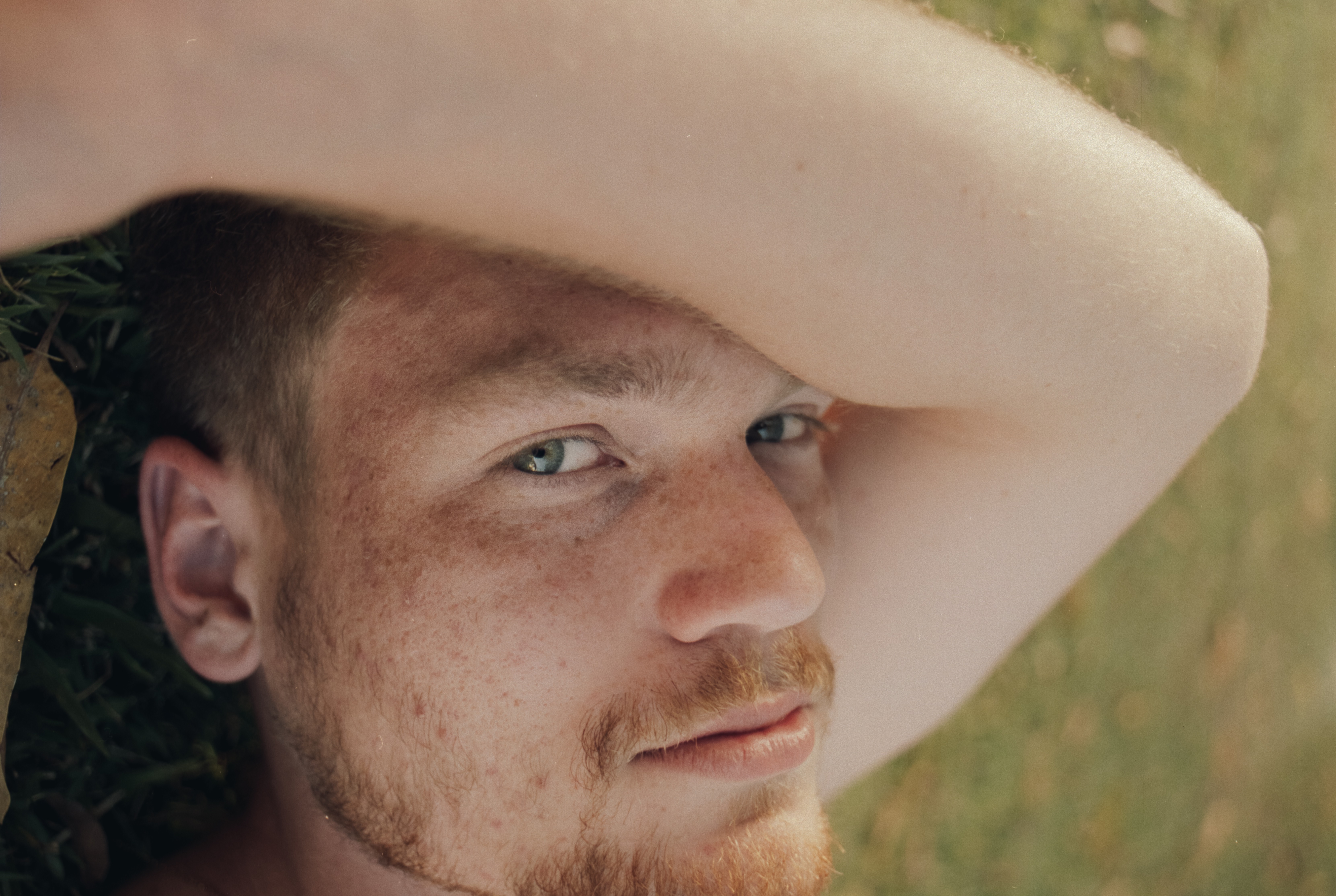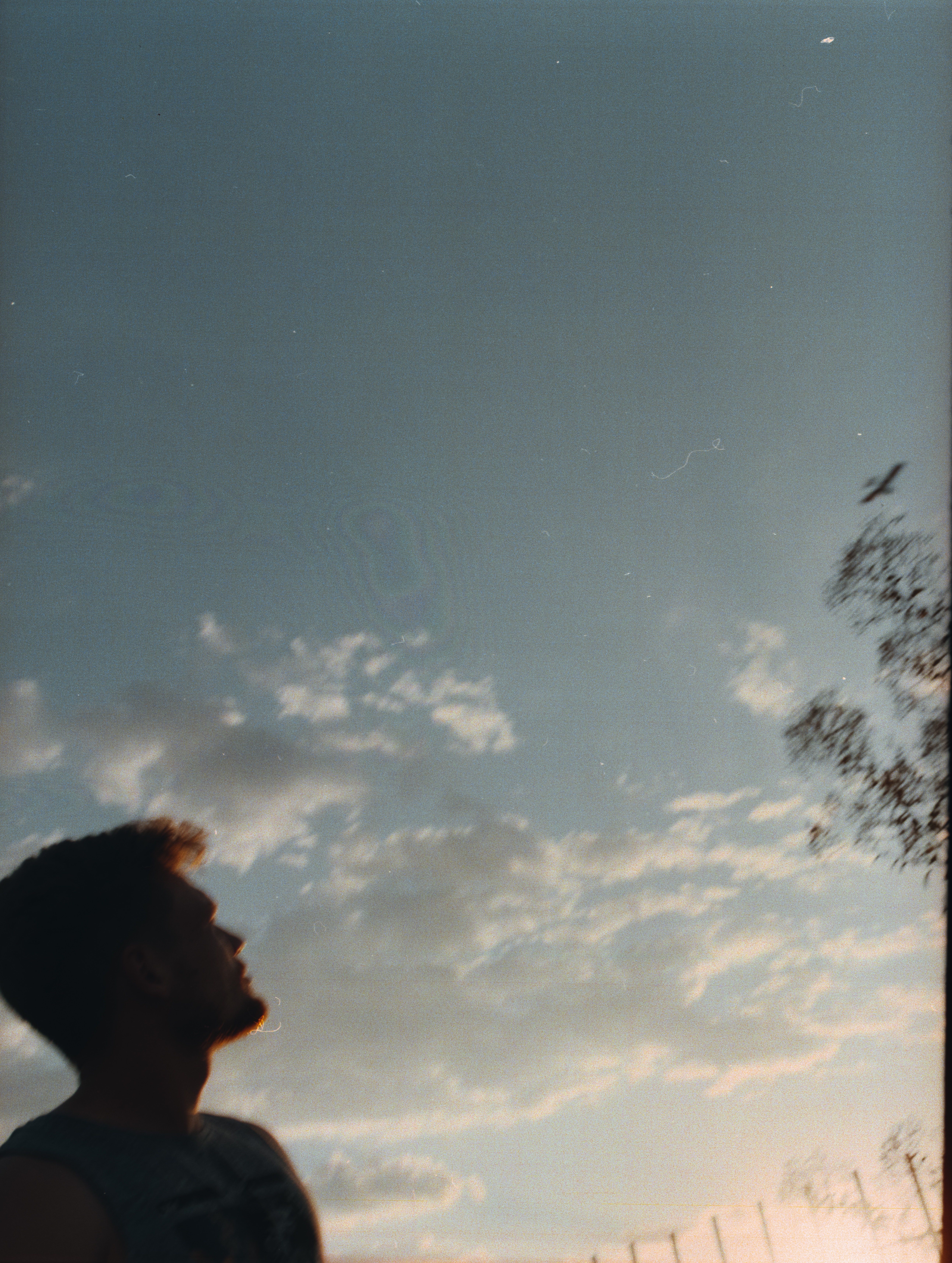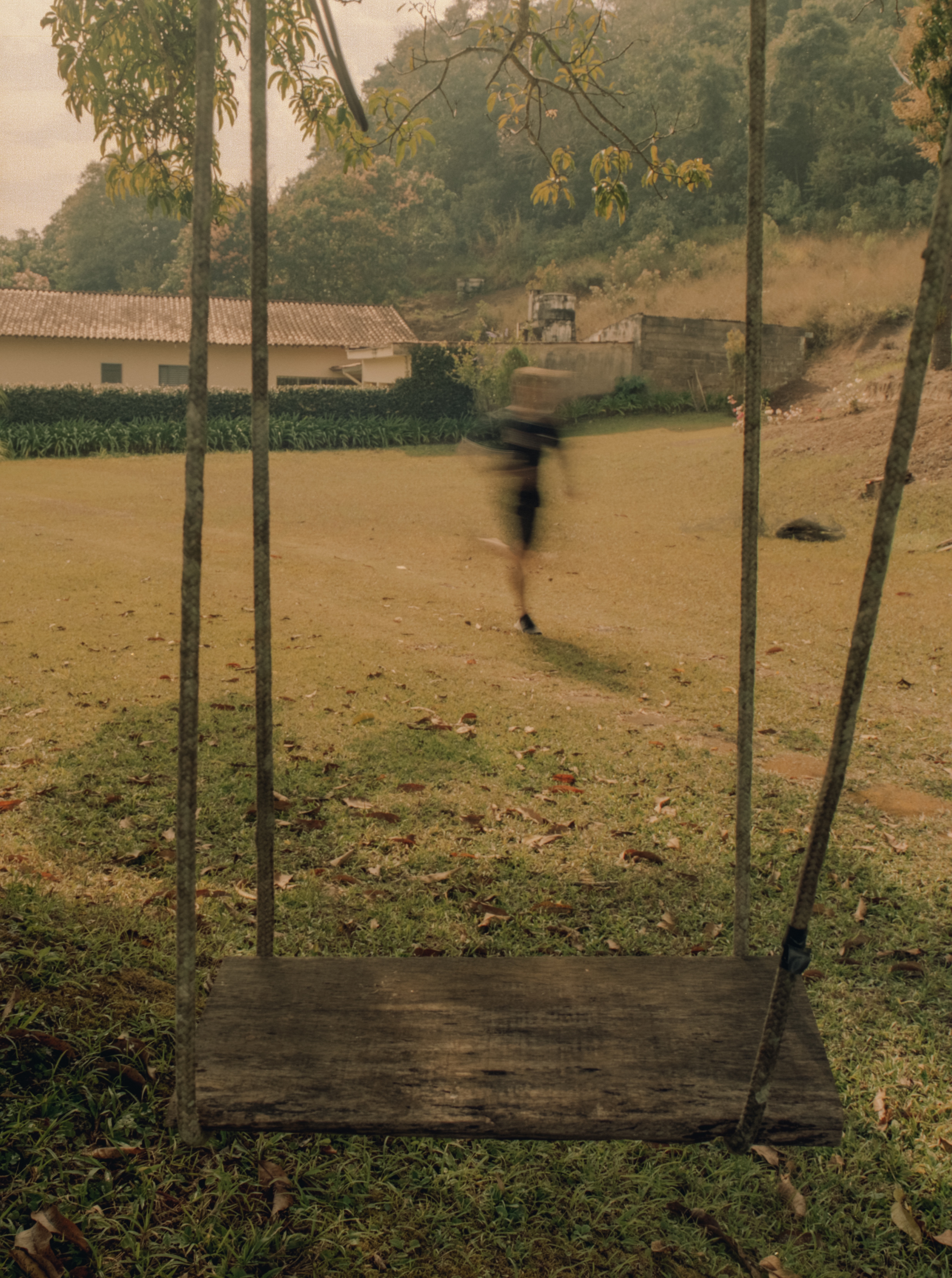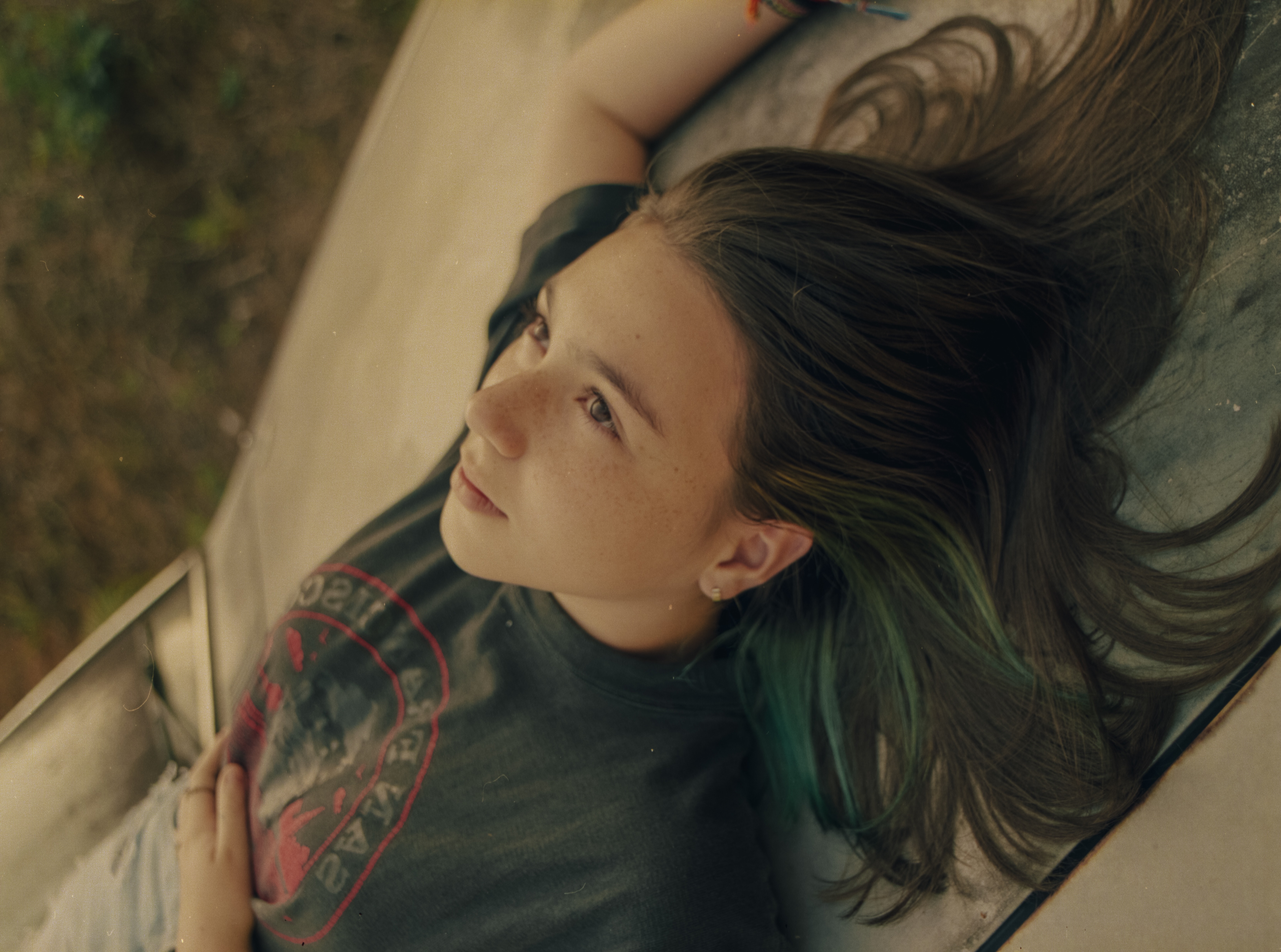 Living in the countryside with the fields for some months during the covid19 pandemic period, I realized that most of these stories got lost, but, at the same time were also found through other experiences.
This project emerged as a way to inquire my affective memories as a whole. Thinking about how my family and I, specially my cousins, have matured and changed, and with time, ended up forgetting some spots, lights and colors, touch and tastes that they bring together.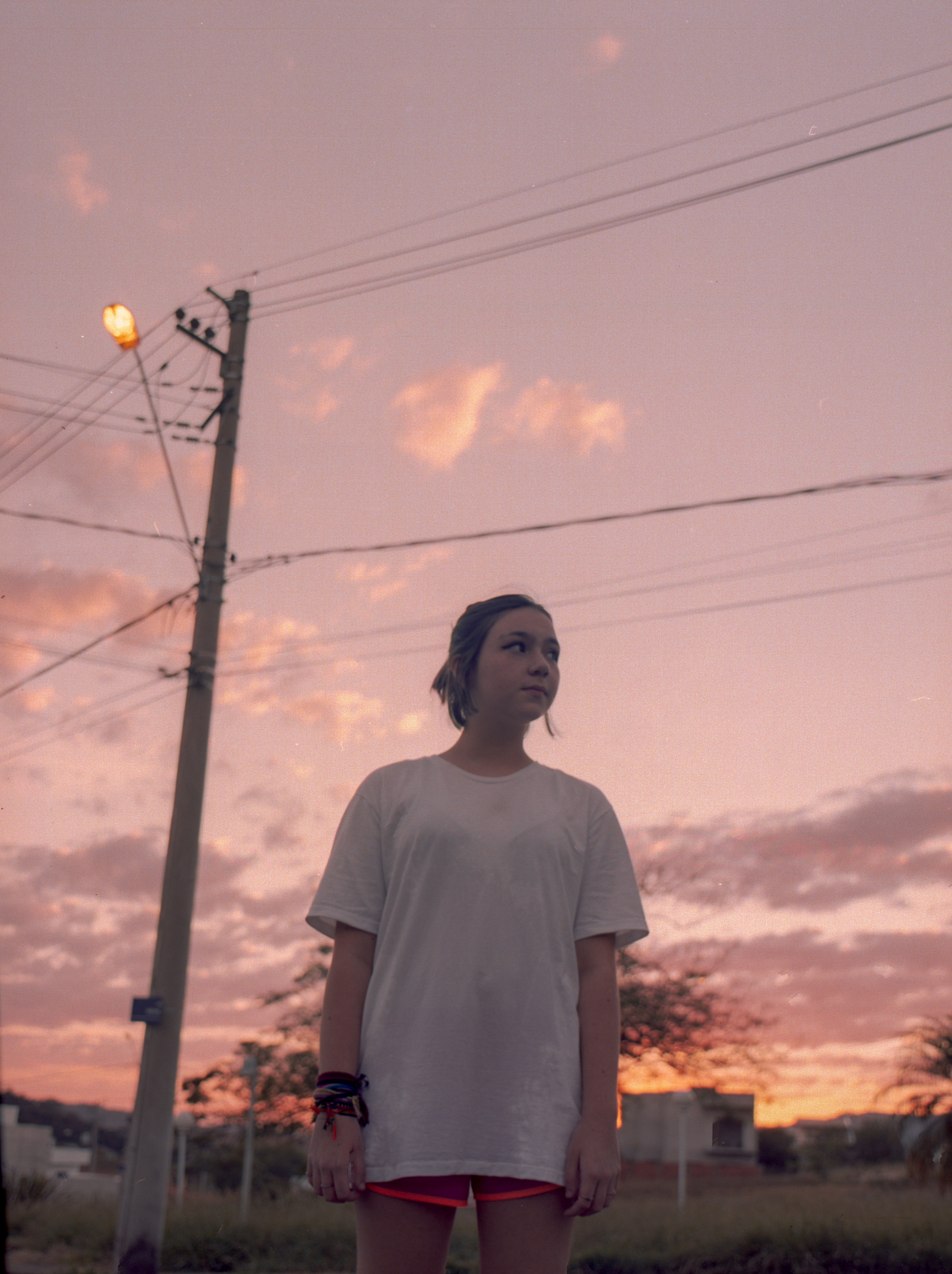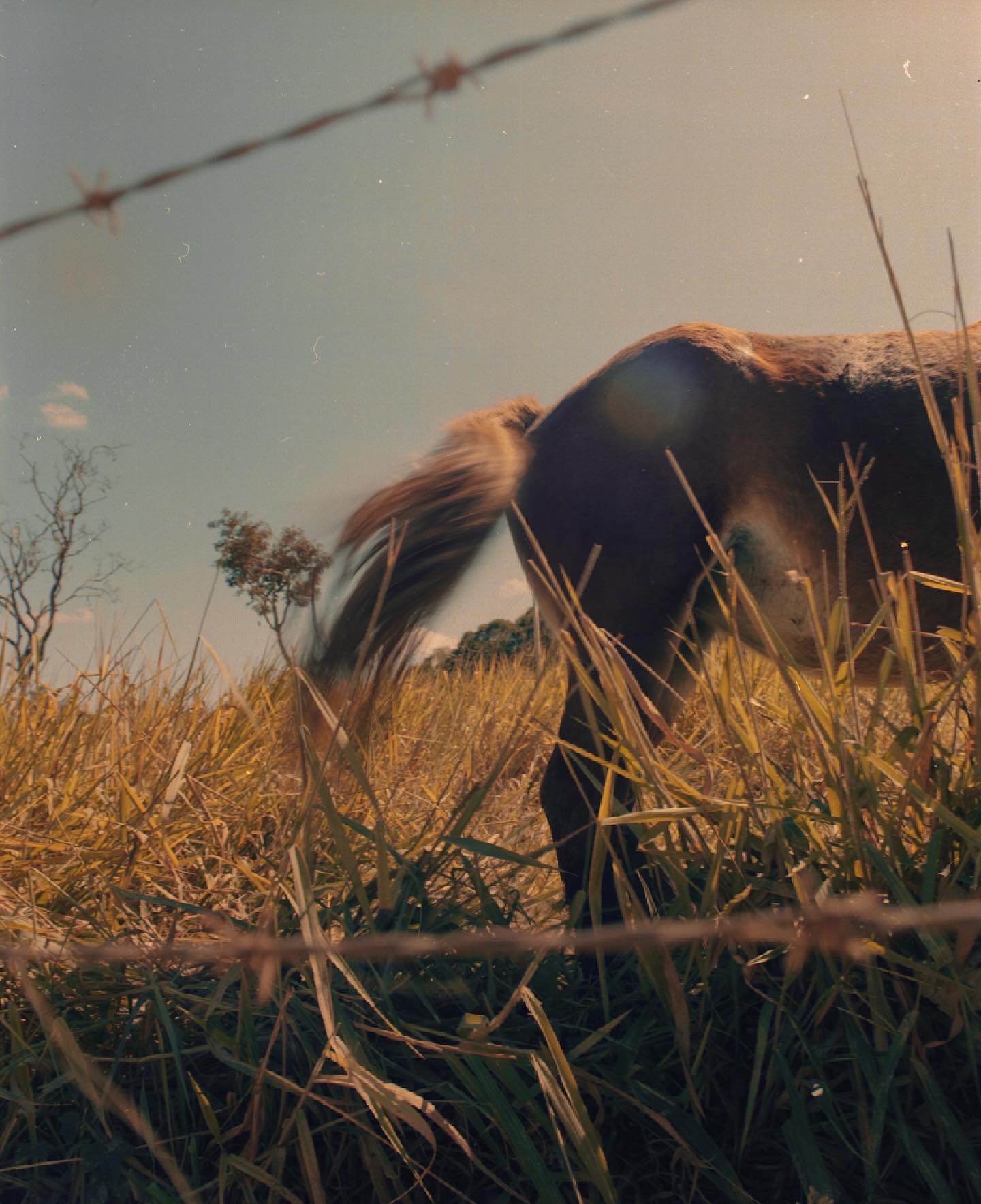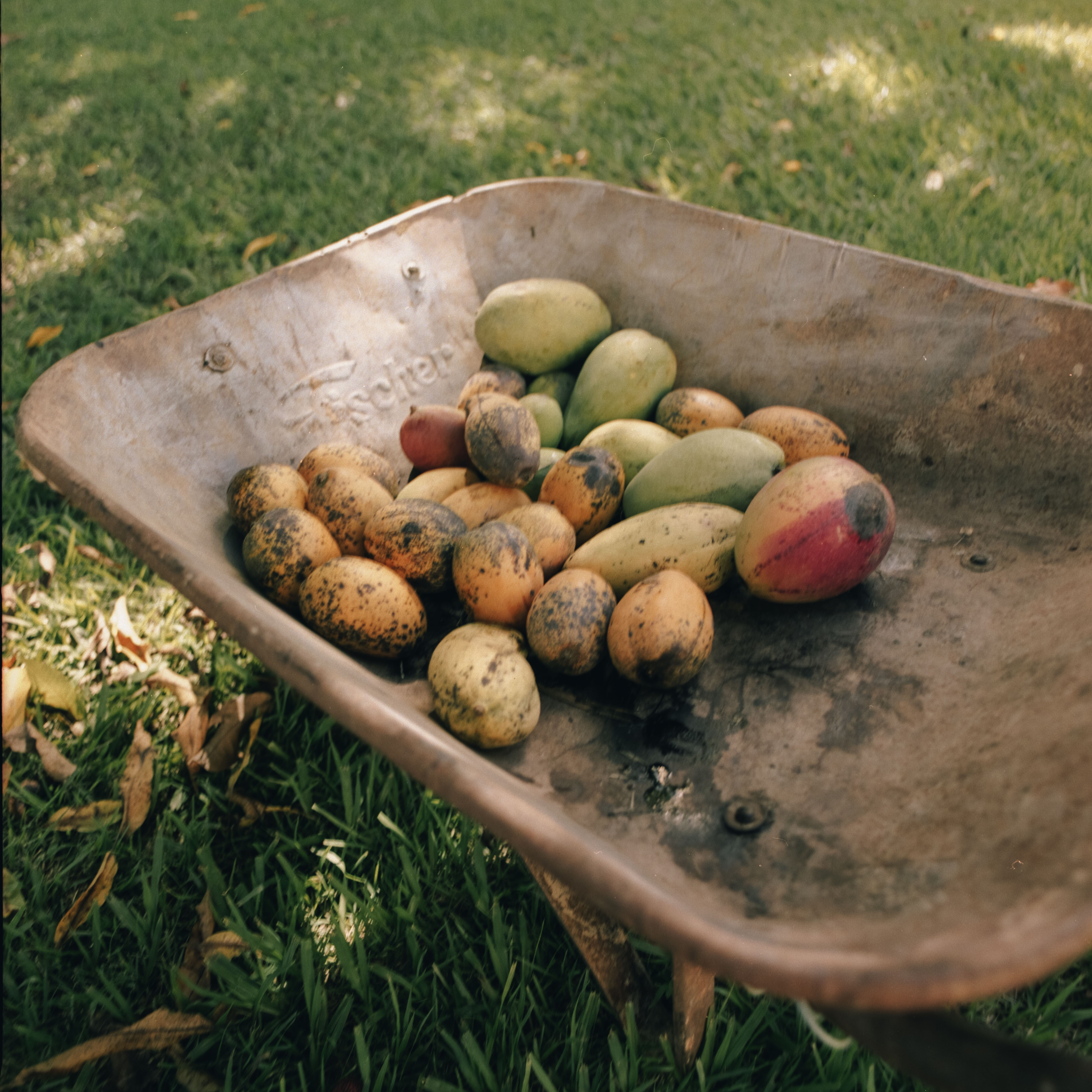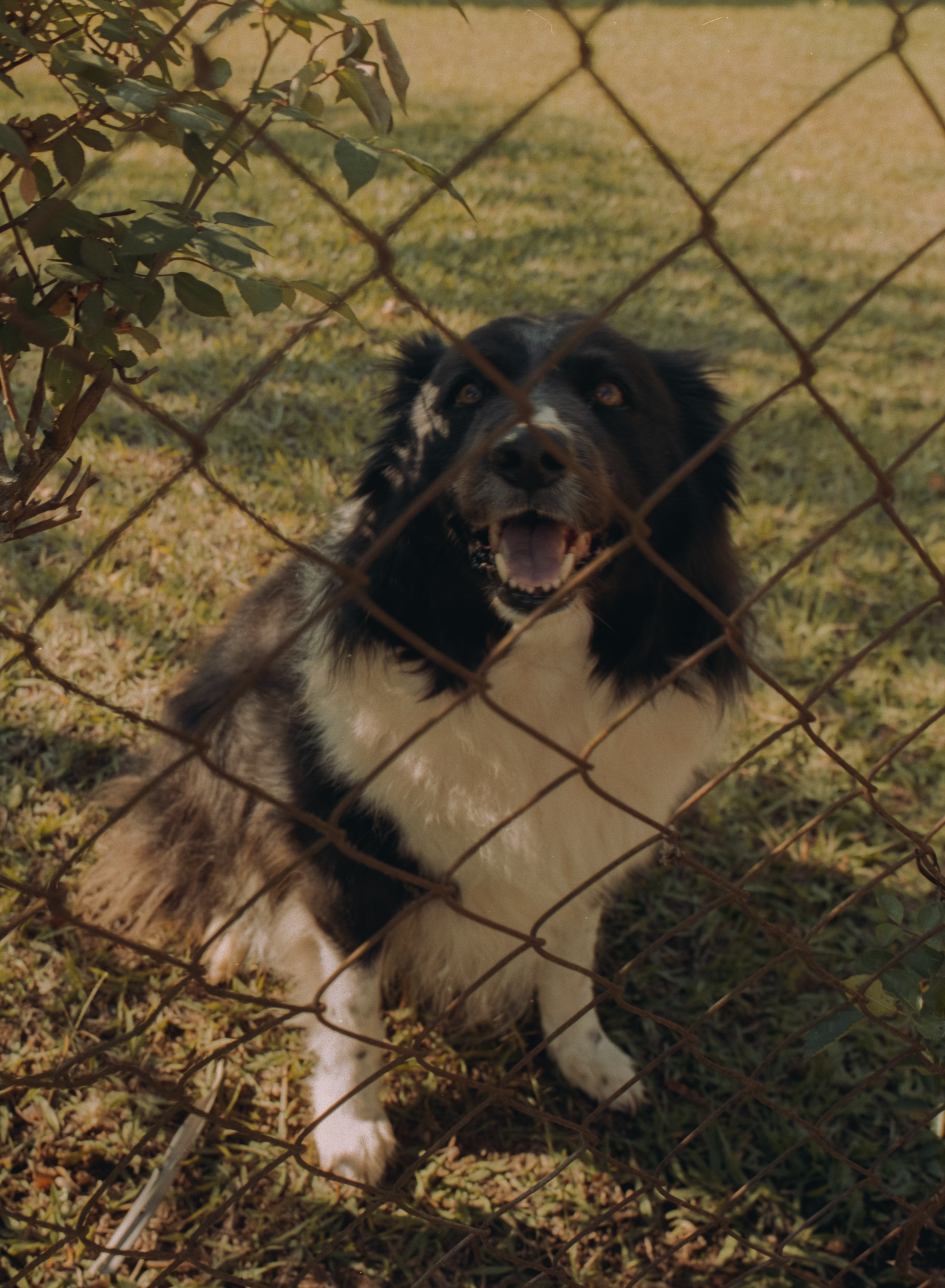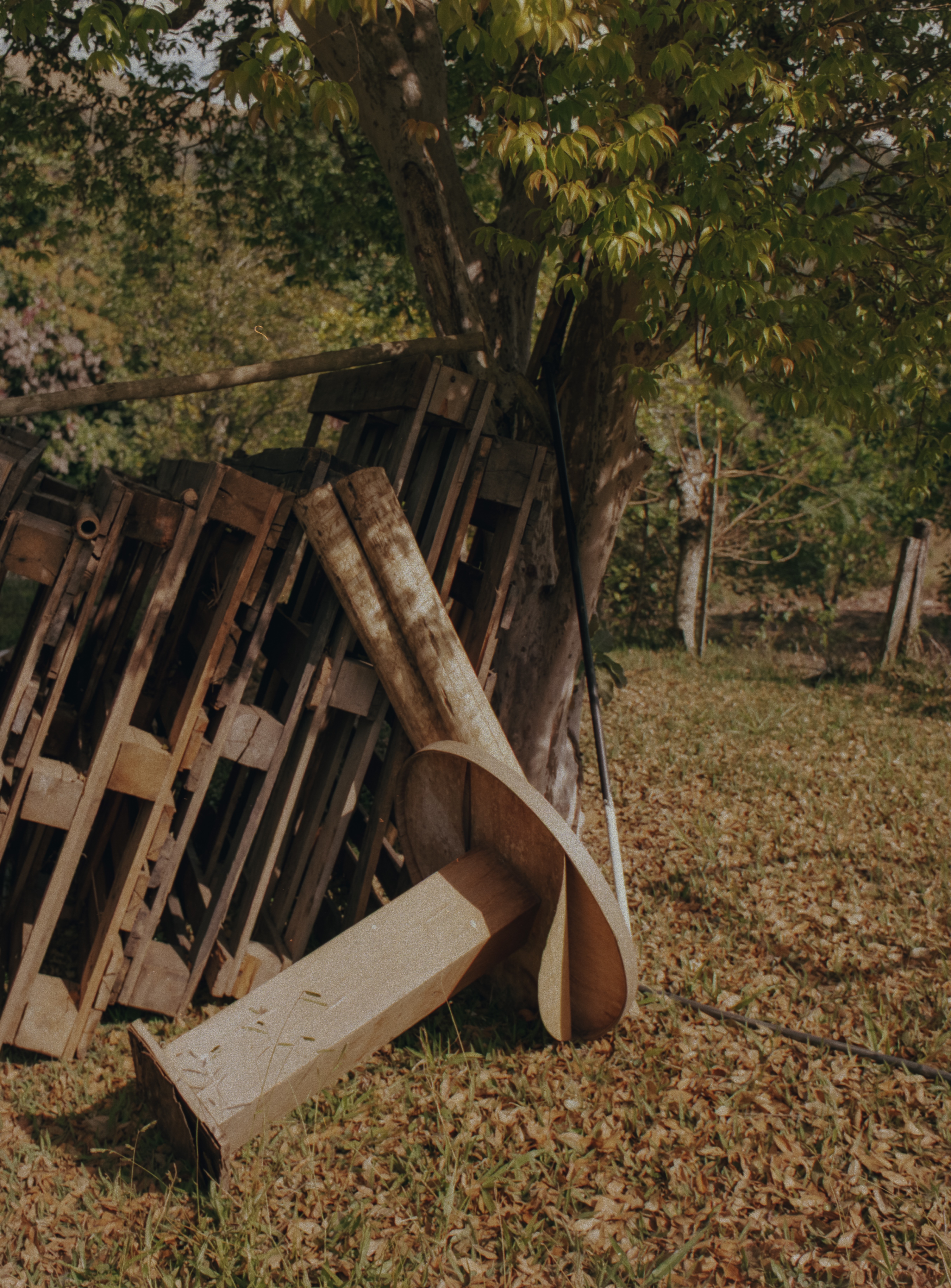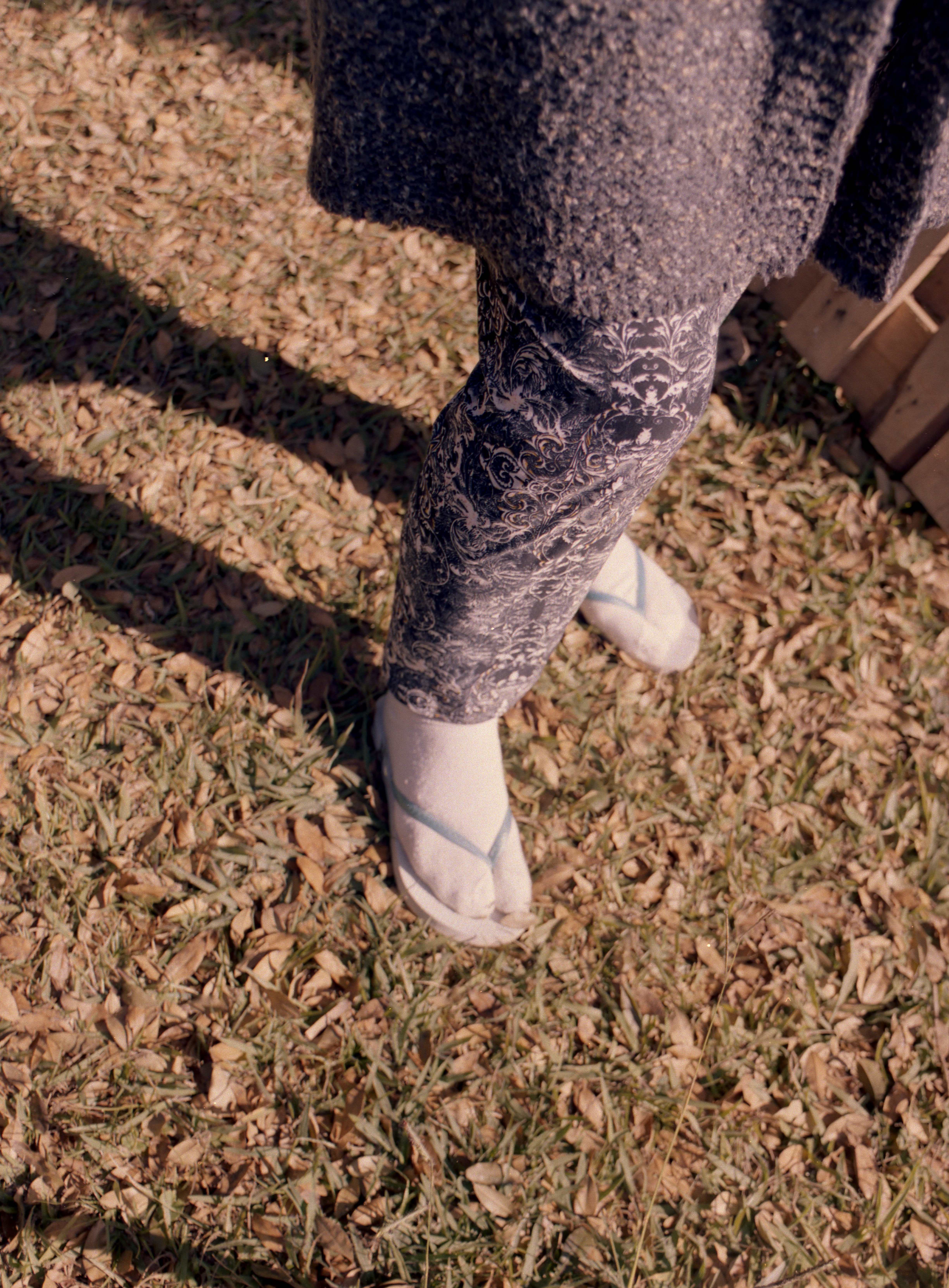 Here and now I see myself trying to reach something between the nostalgic and the real thing. I feel that I will never understand how much I belonged to this place.

I look at this project so tenderly as I know that I can count on some amazing people that have always been supportive to my personal journeys.

From sincere records,

Marina Vancini.


December 2020,
São Paulo, Brasil.
everything was shot with my partner in crime, Mamiya RB67.